Fast Track Your Mindset For Success
Are you ready to start fulfilling your goals and take your life to the next level?
Are you ready to have new confidence about who you are, what you want, where you're going and how you're going to get there?
Are you ready to feel happy to be you and proud of how far you've come?
You've always felt you were destined for more
You're ready for change in your life but you don't know where to start
You need a proven framework and accountability to make lasting change stick
You're willing to take a good look within yourself and move forward with honesty and integrity
You're ready to start making the necessary changes for your future
You've had enough of trying to figure it all out alone
What We Can Achieve Together
In this six week coaching programme you will get clear on what you truly want out of life and identify what is holding you back from having what you desire.
We will work on finding out what your passion is, which will in turn lead you to your purpose for being.
You will learn how to set huge goals for yourself and also implement the framework to help you achieve them with ease.
I will teach you how to make lasting change so your success becomes a permanent thing.
You'll also establish new levels of confidence and energy so you're inspired to consistently move forward and fully embody the woman you're destined to be.
Weekly Zoom Call:
We will meet once a week for six weeks over a sixty minute Zoom call. Each call will be based on the framework for that week but there will be a section of time during the sixty minutes for you to lead the direction of the call based on what you feel you want to work on at that time.
Weekly Workbook:
A workbook is provided as homework for you to complete between sessions.
Email Support:
You will also have full email access to me in between sessions for ongoing support for the duration of the six week programme.
PLUS
Access to the members only Facebook Group – Happiness for a Happier Life – my private online community 
£1998 if you pay in full (you'll save £252)
Payment options: 3 Biweekly payments of £750
ARE YOU READY?

After recently completing Upgrade your mindset for Success I couldn't be happier. Straight talking guidance, mixed with spirituality! What a perfect programme for me. This coaching has really helped me get on track to work on myself, not just career, but to live my best life and be healthy. Many thought-provoking questions throughout this programme has helped considerably, forcing me to dig deep, learn more about myself and find out who I want my future self to be. A big part for me, being quite the procrastinator, is requiring an accountability partner, to keep me on track, to support me and provide a positive influence in all areas of the work. This coaching programme has that in abundance. Ruth is an excellent teacher, and her own success is proof enough this works. Highly recommended!!!
After having tried so many times to take control of my life, I've read all the self help books, watched the motivational videos and started on my path to living my best life so many times. I would always start with good intentions, then a couple of weeks later things would fizzle out a little at a time, then before I knew it I was back at square one. I recently completed coaching with Ruth. Her coaching has really helped me get on track, but more importantly stay on track. Her content has encouraged me to embark on a journey of self exploration. I had already taken the decision to invest in myself and hire a coach to give me the guidance I needed. I chose Up and Up Life and I'm so glad I did. Ruth is so patient, helpful and explains things in a language you can understand. She has steered me in the right direction and I am more confident than ever that I can stick to my plan to a more fulfilled life. I would recommend Up and Up Life to anyone who needs a push and the accountability to take their life to the next level.
£1998 if you pay in full (you'll save £252)
Payment options: 3 Biweekly payments of £750
ARE YOU READY?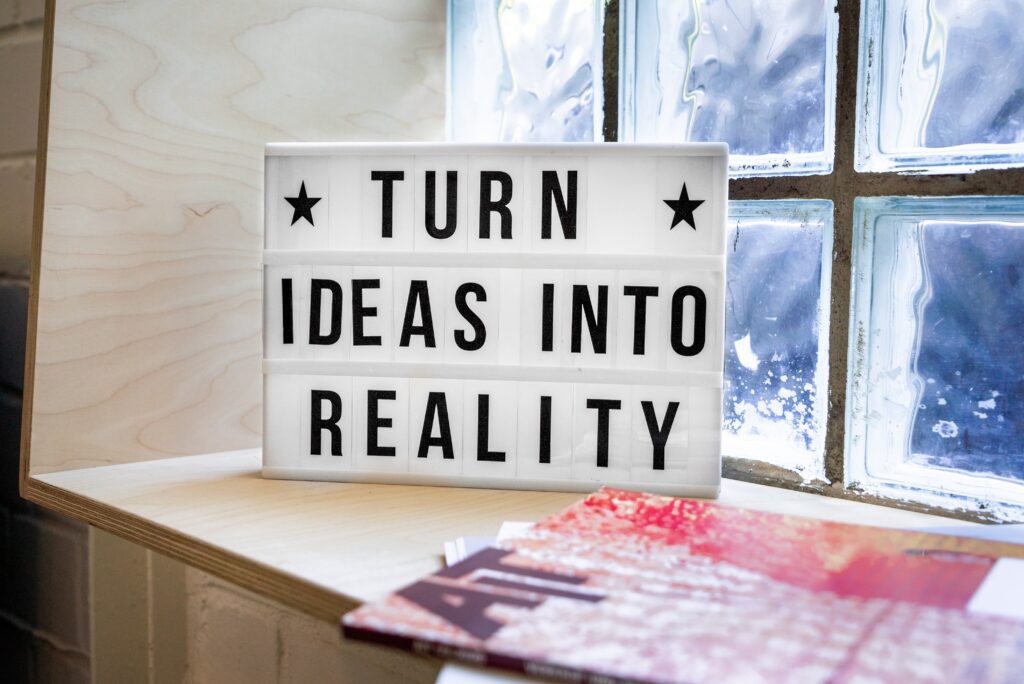 Ruth Cunningham is a writer, personal mindset and success coach and entrepreneur. 
Specialising in goal achievement, Ruth helps strong independent women like you get clarity and focus in their lives by shifting their mindset and helping them become deliberate creators of the life they really want.
Ruth stands for unapologetic happiness, freedom to design your life and limitless potential to be, do and have whatever you desire.