Are you ready to take control and create your ideal life?
You Can Change The Habits Of A Lifetime
Are you ready to start living a life you love?
Are you ready to carve out your place in the world that you know is rightfully yours?
Are you ready to set huge goals for yourself and achieve your vision?
I know you have big dreams and believe in infinite possibilities. 
Start designing your life brick by brick with a rock solid foundation from the ground up.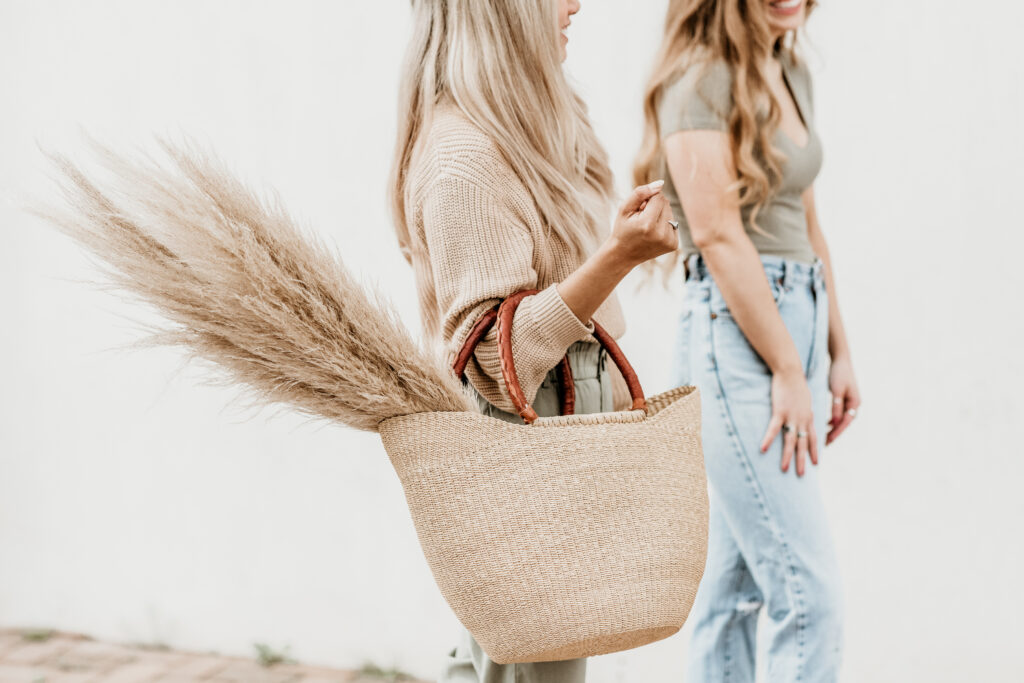 This Coaching Intensive Is For You If:
You've always felt you were destined for more

You're ready for change in your life but you don't know where to start

You need a proven framework and accountability to make lasting change stick
This is for women who want to feel:
Confident, certain, magnetic, powerful, radiant and safe
If you're ready to:
Bring your vision boards to life
Wake up every morning with a clear mind and a confident bounce in your step
Trust yourself and your decisions
Experience new confidence about who you are, what you want, where you are going and how you're going to get there
Find reasons to be grateful for everything in your life, even the small things
Feel happy to be you and proud of how far you've come
Know you can accomplish your goals with ease
This Coaching Intensive includes:
3 Live one to one coaching calls via zoom to be taken within 30 days of enrolling

Workbooks and homework to accompany each coaching session

Unlimited email support between sessions

Confidential, safe and supportive environment

Unlimited lifetime access to the tools provided in the programme

Meditations and worksheets to support your learning

Private Members Only Facebook group to connect with likeminded members of the Up and Up Life Community

Accountability to keep you on track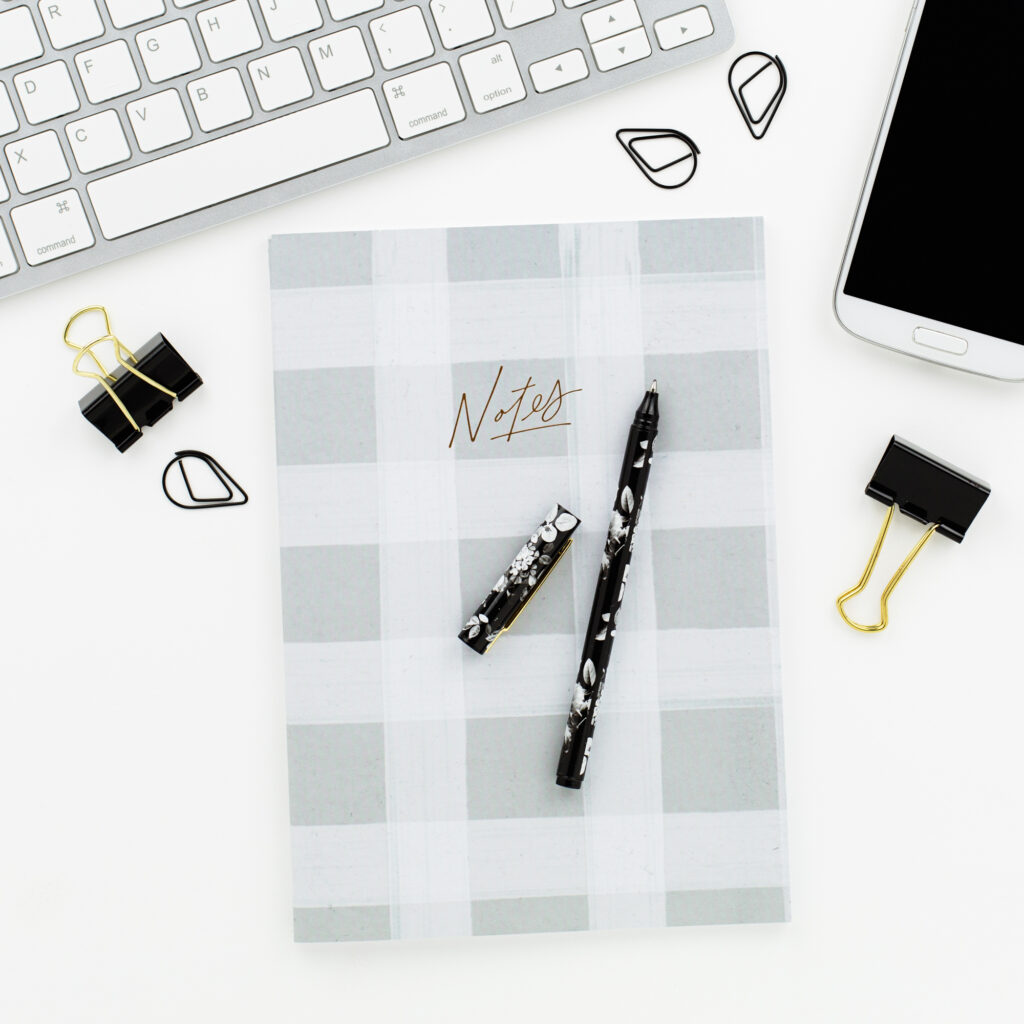 INVESTMENT
ONE TIME PAYMENT OF £499
OR
THREE WEEKLY PAYMENTS OF £185
ARE YOU READY?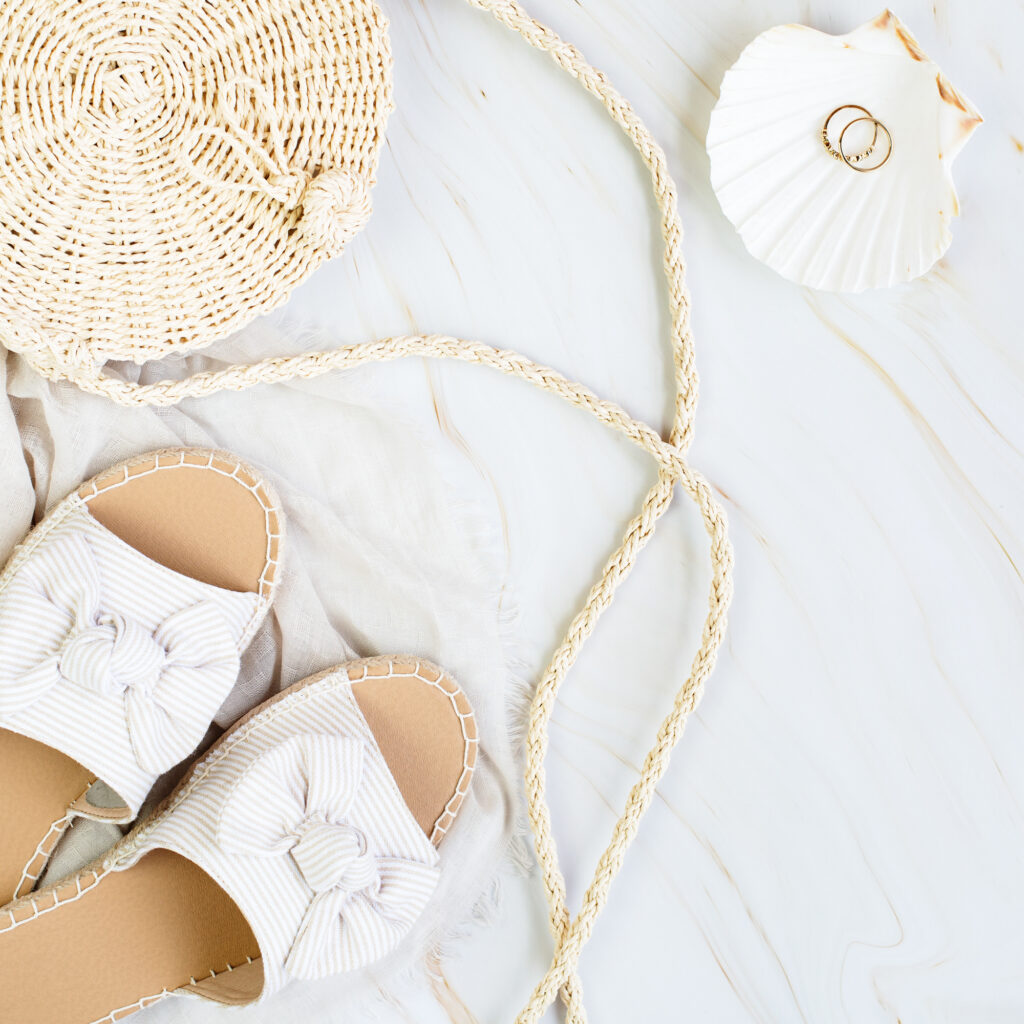 You've had enough of trying to figure it all out alone

You recognise the importance of accountability

You are willing to take a good look within yourself and move forward with honesty and integrity

You are ready to kiss procrastination and perfectionism goodbye

You're ready to start making the necessary changes for your future

You know that you deserve this

You are willing to be unapologetic about going after your dreams

You want to make decisions easier and faster

You believe in yourself and know that your future looks amazing
You are not willing to do the work

You are not ready to confront your fears and doubts

You like living in worry, stress and drama

You believe that you have nothing else to improve about yourself

You don't like investing in your future

You like to complain and come up with excuses why you can't

You don't think you have anything new to learn

You don't think this programme can improve your life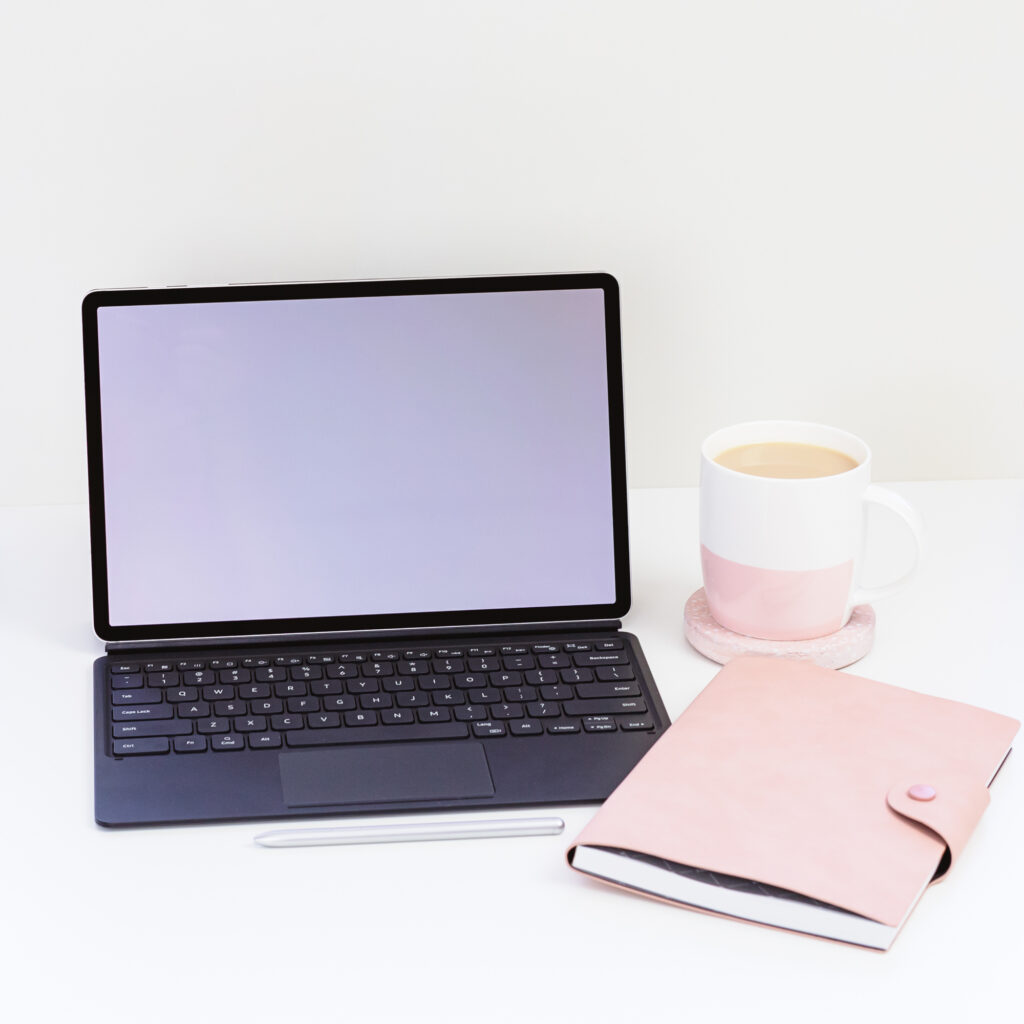 After recently completing coaching with Ruth I couldn't be happier. Straight talking guidance, mixed with spirituality! What a perfect programme for me. This coaching has really helped me get on track to work on myself, not just career, but to live my best life and be healthy. Many thought-provoking questions throughout this programme has helped considerably, forcing me to dig deep, learn more about myself and find out who I want my future self to be. A big part for me, being quite the procrastinator, is requiring an accountability partner, to keep me on track, to support me and provide a positive influence in all areas of the work. This coaching programme has that in abundance. Ruth is an excellent teacher, and her own success is proof enough this works. Highly recommended!!!
After having tried so many times to take control of my life, I've read all the self help books, watched the motivational videos and started on my path to living my best life so many times. I would always start with good intentions, then a couple of weeks later things would fizzle out a little at a time, then before I knew it I was back at square one. I recently completed coaching with Ruth. Her coaching has really helped me get on track, but more importantly stay on track. Her content has encouraged me to embark on a journey of self exploration. I had already taken the decision to invest in myself and hire a coach to give me the guidance I needed. I chose Up and Up Life and I'm so glad I did. Ruth is so patient, helpful and explains things in a language you can understand. She has steered me in the right direction and I am more confident than ever that I can stick to my plan to a more fulfilled life. I would recommend Up and Up Life to anyone who needs a push and the accountability to take their life to the next level.
INVESTMENT
ONE TIME PAYMENT OF £499
OR
THREE WEEKLY PAYMENTS OF £185
ARE YOU READY?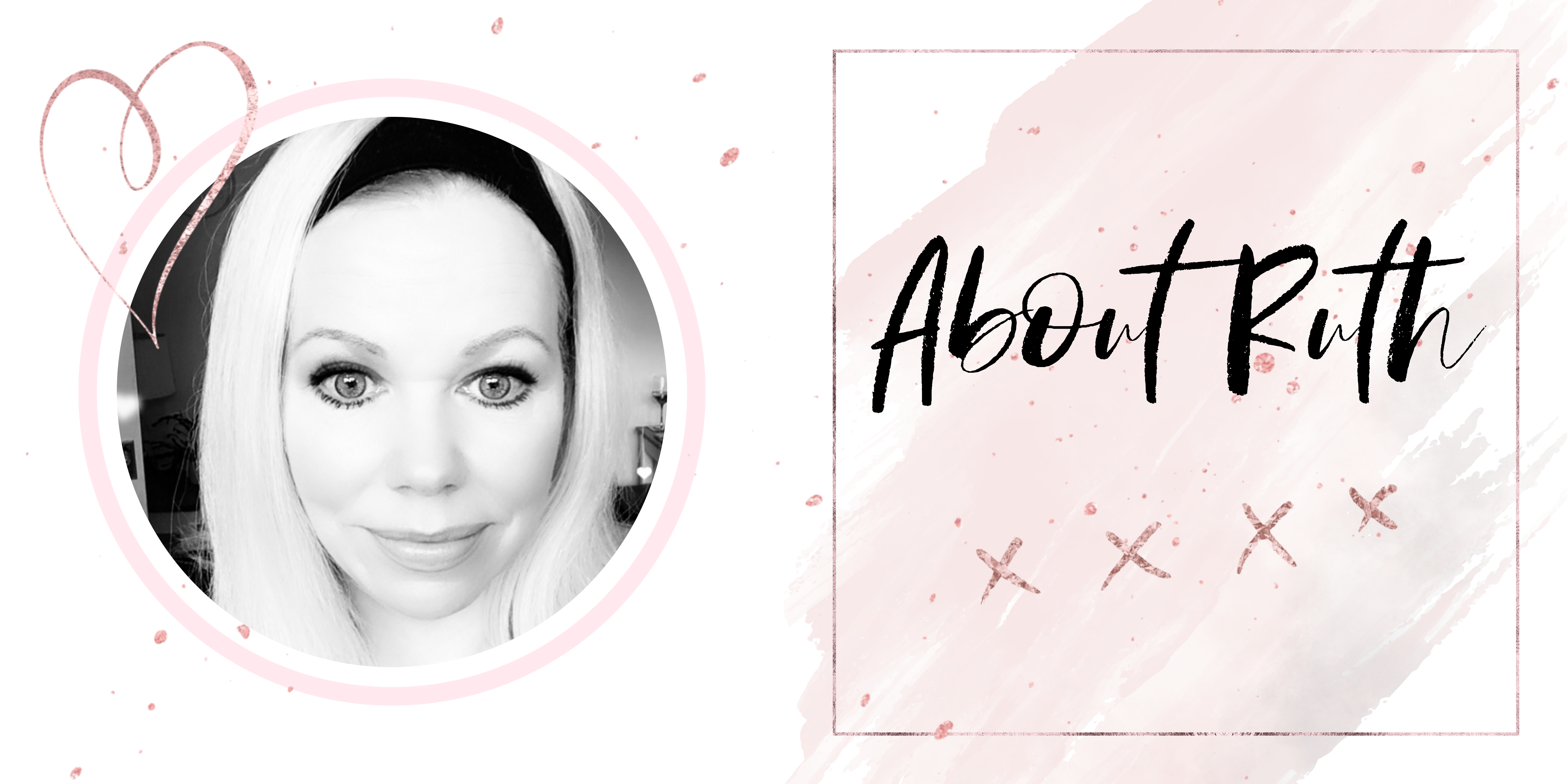 Ruth Cunningham is a mindset and success coach and the founder of Up and Up Life. The brand was created to provide a place where women can be themselves and realise their full potential.
Ruth helps women build the confidence they need to go after their dreams and live a life of freedom and independence on their own terms. Her primary focus is on empowering them to identify what is holding them back and giving them practical tools for success.
She has helped many women achieve their goals. Through a combination of coaching and facilitating positive change, they feel capable and inspired to move forward. Ruth is known for her authoritative but non judgmental approach and has spent much of her life studying personal development and mindset techniques that lead to inner transformation.
Ultimately, Ruth is a product of the Up and Up Life framework and is an example of what is possible for her clients.
Master your mindset – Change your life.